We've all misplaced our iPhones at one point or another. If you lose your iPhone somewhere in your house, you can easily locate it using the pinging service included on Apple Watch. Finding your iPhone using Apple Watch takes seconds; it's way better than rummaging around in the couch cushions. Here's how to find your lost iPhone using Apple Watch.
Related: 15 Apple Watch Tips That'll Make You A Pro
The one catch is that your iPhone has to be in Bluetooth range of your Apple Watch. So if it's misplaced somewhere in your house or car, the Apple Watch will have no problem helping you locate your iPhone. However, if you think you've left it somewhere else, you'll want to use iCloud to locate your missing iPhone.
To find your lost iPhone using Apple Watch:
Swipe up on the watch face to open glances.

Swipe through until you come to the Settings glance.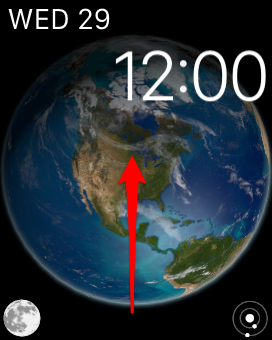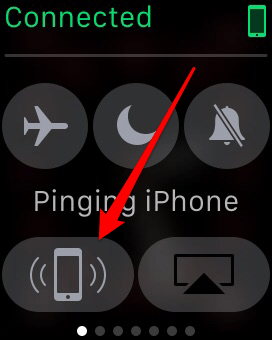 You'll see a phone icon, tap it. Your iPhone will send out a loud pinging noise.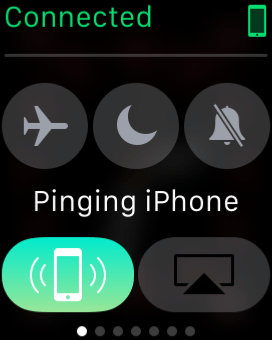 Follow the sound and you'll find your missing iPhone!
Top Image Credit: blackzheep / Shutterstock